The Blockchain Fund Summit of New York
About :
The New York Blockchain Fund Summit will be focused on educating family offices and traditional investors on various investment strategies and opportunities through the lenses of some of the influential Blockchain funds in the space globally with over 9B in AUM.
Questions and Topics covered:
Is the ICO market dead?
What are considered "viable" investment opportunities within the Blockchain sector?
How will the digital asset class evolve over time?
What does the 2019 market outlook look like?
Venue: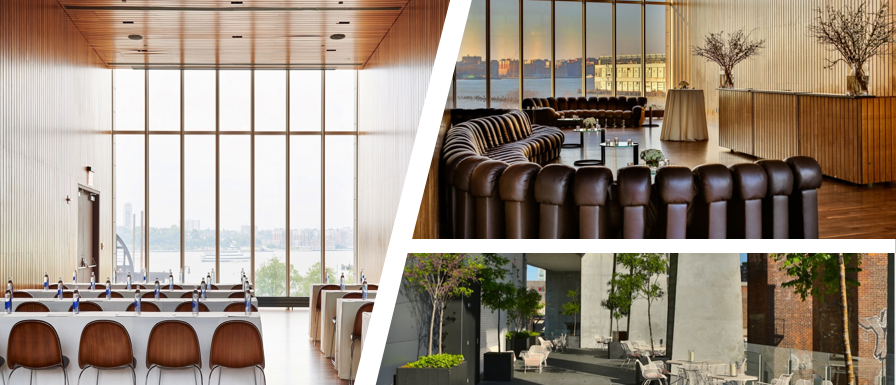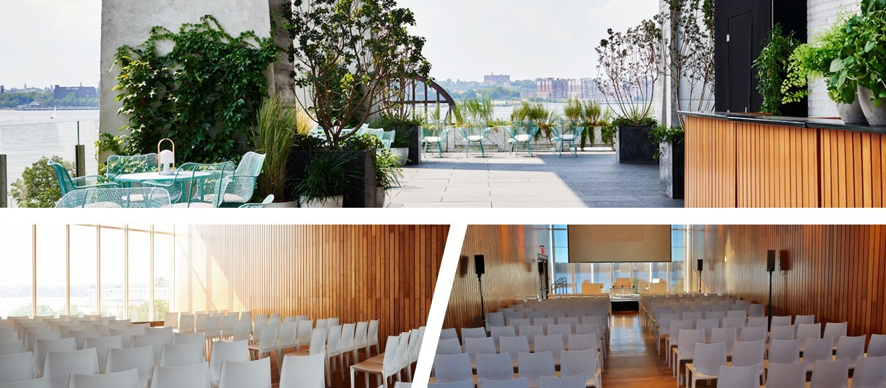 Conference Agenda:
12:00 pm – 1:00 pm – Arrival and Registration
1:15 pm – 1:45 pm – Insights from Top Venture Capital Firms – Panel Discussion
Abhishek Punia – Draper Associates VC
Ryan Wang – Outpost Venture Capital
Caroline Kassie – Blockchange Ventures
2:00 pm – 2:30 pm – Secondary Market vs Token Sale Opportunities – Panel Discussion
Mitchell Dong – Pythagoras Investment Management LLC
2:30 pm – 3:00 pm – Keynote Speaker 1 – Company Presentation
3:15 pm – 3:45 pm – 2019 Market Outlook and Fund Strategies – Panel Discussion
Jeremy Gardner – Ausum Ventures
Jalak Jobanputra – FuturePerfect Ventures
Joe DiPasquale – Bitbull Capital
Paul Brodskly – Pantera Capital
4:00 pm – 4: 30 pm – Keynote Speaker 2 – Company Presentation
4:30 pm – 5:00 pm – Quant Trader Analysis Battle – JLAB/JD Capital to Judge
5:00pm – 5:15pm – Wasim Ahmad – Vault12 – Pre-cocktail Hour Annoucement
5:15 pm – 6:30 pm – Networking & Blockchain Art Auction – Exhibitor Room (Cocktails and Appetizers sponsored by Vault12 )
Contact:
For media partnership and speaking opportunities please contact:
Arth Patel – apatel@japamediagroup.com
For sponsorship inquiries please contact:
Alexis Johnson – ajohnson@japamediagroup.com
Location
The Standard, High Line
848 Washington Street, New York, NY 10014
Link to Event